FYRE: First Year Research Experience
USRA-Undergraduate Student Research Assistant
Spend your summer doing research with faculty mentors.
Financial awards of $2,250 or $4,500 in matching funds are available to U of S researchers interested in hiring an undergraduate student over the summer months. The purpose of these awards is to provide undergraduate students with a meaningful research experience. That experience could involve working with a faculty member directly or working as a member of their research team, as long as the student is gaining authentic exposure to the practice of research.
The Office of the Vice-President Research USRA (OVPR - USRA) funding generally opens in January of each year. Funds are allocated to each college, and faculty are encouraged to apply for funds to hire undergraduate students to work on their research projects. See the rubric to learn how applications are evaluated. Interested faculty are encouraged to submit an application directly to their college evaluator. Colleges will prioritize, rank and recommend  to OVPR  applications which best demonstrate a meaningful research experience for the undergraduate assistant.
Students: summer research assistant jobs are often found by word of mouth -- ask a faculty member if they have room on their team for you. 
Some student research positions are listed through the University of Saskatchewan's CareerLink. 
Non-college units are not eligible for USRA grants on their own, but are eligible for USRA funding for research initiatives and projects that are done in collaboration with academic units. As a way to promote collaboration and research opportunities for students, all colleges are encouraged to discuss possible partnering opportunities with non-college units.
New for 2020: ​We have partnered with the Saskatchewan Centre for Patient-Oriented Research (SCPOR) to provide a number of undergraduate student research assistantships. These assistantships are NOT part of pre-defined college allocations, and faculty may apply for these directly. As well, faculty DO NOT need matching funds to apply. Please consider this stream if your project works with any aspect of patient policy, experience, politics, rehabilitiation, training, education, or any related issues that are patient-oriented. Please see the SCPOR rubric PORLET https://www.scpor.ca/porlet for further information. and to understand the parameters and definitions.
Also new for 2020: We have secured external funding for summer internship opportunities for undergraduate First Nation, Metis, or Inuit women studying sciences, technology, engineering, math, health or business. Funding in this stream prioritizes research related to Saskatchewan's mining industry. Students who are awarded summer internship funding through MentorSTEP will be expected to participate in the MentorSTEP program. If a faculty member has matching external funding, they (and their prospective student) can apply directly for a MentorSTEP USRA. It may be possible to combine a regular OVPR-USRA with MentorSTEP funding as the match. 
Your feedback is greatly appreciated. If you have any questions, please send an email to merle.massie@usask.ca or call (306) 966-7127.
Stories of USask UGR Research
An undergraduate student research experience develops exceptional skills. Find student stories here.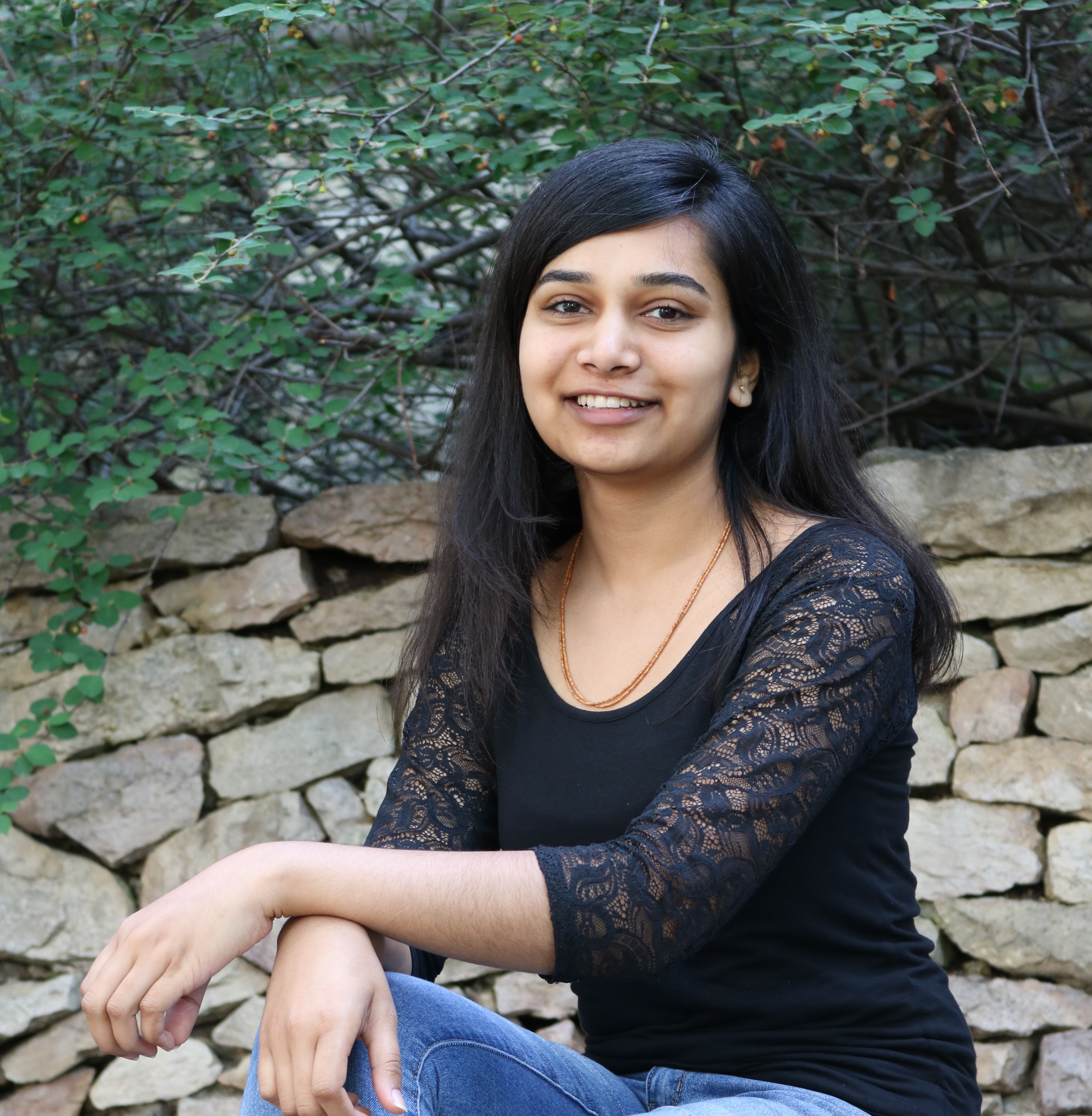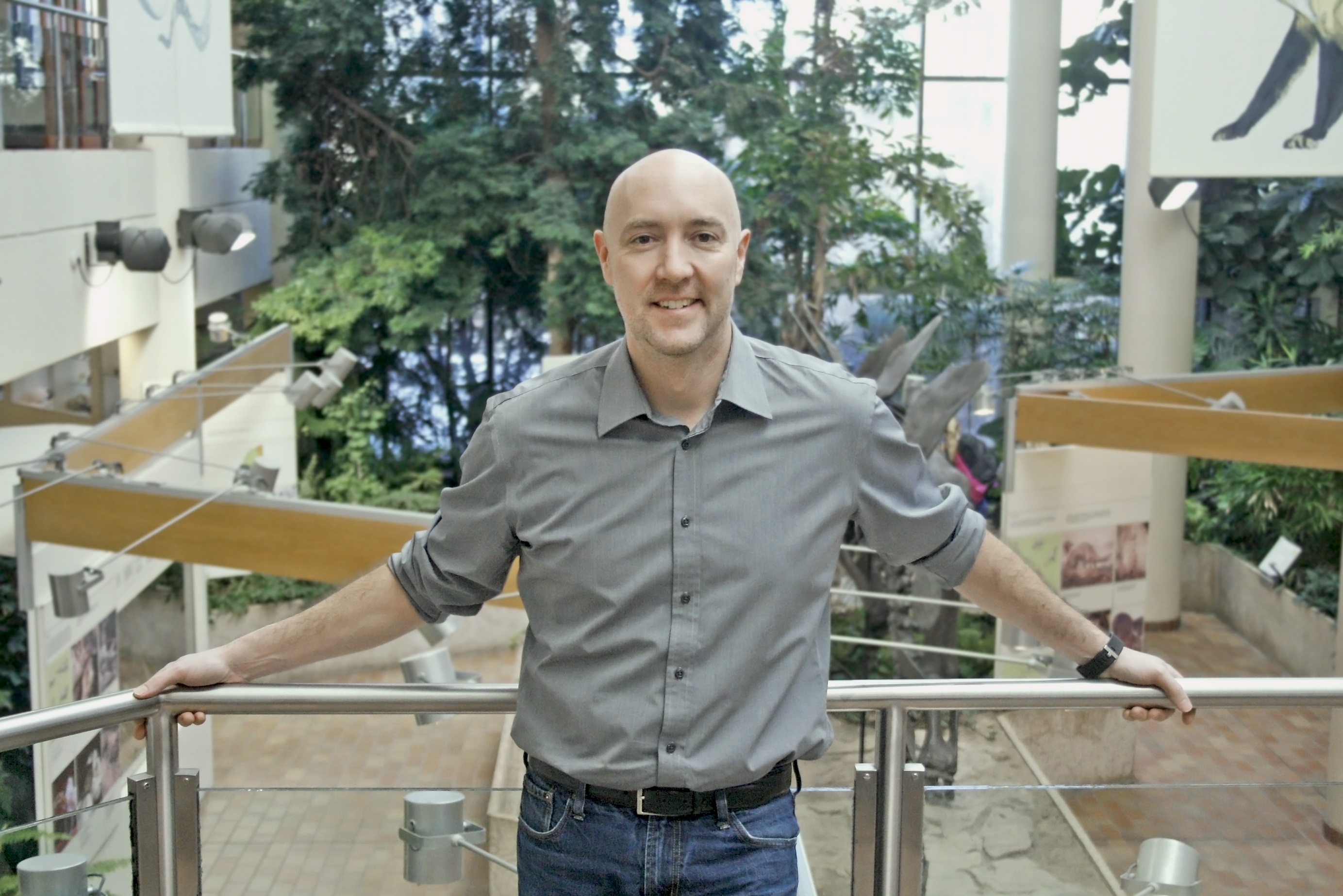 We regularly publish undergraduate student stories about research experiences (USRA, FYRE or your own experiences!) Please contact us at
undergraduate.research@usask.ca
 for a story prompt.
MentorSTEP
MentorSTEP - Indigenous women in STEM
MentorSTEP supports a closer connection between Indigenous women interested in STEM (science, technology, engineering and math) and Saskatchewan's mining community.
In partnership with the Saskatoon Tribal Council and funded by the International Minerals Innovation Institute, MentorSTEP welcomes senior high school and undergraduate university-level women interested in and/or taking STEM-related degrees.
The program has three components:
Mentorship

High school students are matched with university mentors
University students are matched with on-campus faculty or mining mentors
Mentors and mentees meet during shared events combined with some one-on-one connections

Learning

Shared learning events once per month (learning labs, Indigenous cultural events, real or VR mine tours, mining industry support business tours, professional development events)

Summer research internships

Limited research internships for select high school students
Matched summer research internships for university students
Interested? Please sign up via our 'Who Am I' questionnaire: MentorSTEP application. 
Note: we use the same application for all mentors and mentees -- we want to get to know you to build the best mentorship experience for everyone! If you want to be a mentor or a mentee, please join us!
Find Us
View this post on Instagram
Room 1607 National Research Council Building
Strategic Research Initiatives
306-966-7127
undergraduate.research@usask.ca