MentorSTEP
MentorSTEP supported Indigenous women and girls at the University of Saskatchewan and Saskatoon Tribal Council regional high schools interested in science, technology, engineering, math and related business, health, and environmental studies. It built connections between Canada's mining industry and Indigenous women, and was supported by the International Minerals Innovation Institute (iMii).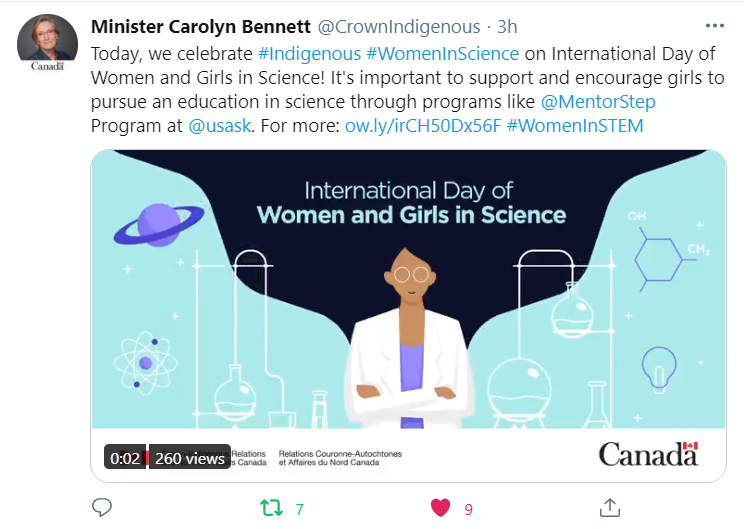 Posted by Minister Carolyn Bennett on Twitter February 11th 2021
MentorSTEP overview
In partnership with the Saskatoon Tribal Council and funded by the International Minerals Innovation Institute, MentorSTEP welcomed senior high school and undergraduate university-level women interested in and/or taking STEM-related degrees.
The program had three components:
Mentorship

High school and university students were matched in a Mentorship Circle with a combination of on-campus faculty or mining mentors
Mentors and mentees met during shared events combined with some one-on-one connections

Learning

Shared learning events once per month (i.e. learning labs, Indigenous cultural events, real or VR mine tours, mining industry support business tours, professional development events)

Summer research internships


Matched summer research internships for university students at USask
Support summer research internships for mining industry partners
For an overview and report on the MentorSTEP two year pilot, click on the link below.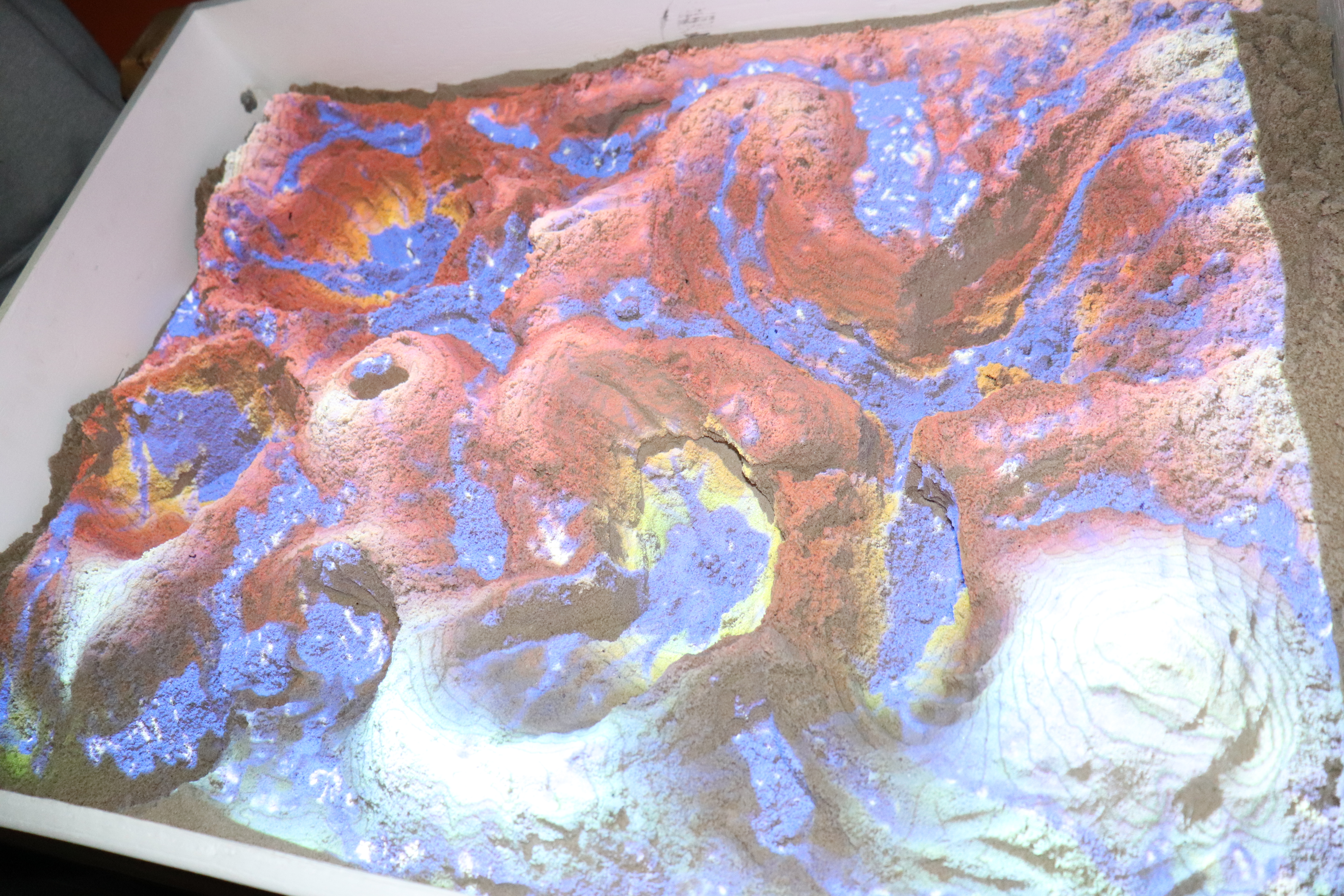 Seven Indigenous female University of Saskatchewan students pursuing STEM disciplines were awarded MentorSTEP internships in 2020, and nine were awarded in summer 2021. These students worked on a range of research issues from water levels and flooding to Indigenous health research, geology, mining and mitigation work, to research at the Canadian Light Source (Synchrotron).