Who can join?
Undergraduate student research assistants
All undergraduate students working on faculty-led research projects at the University of Saskatchewan are welcome to take part in SURE: Student Undergraduate Research Experience. If you would like to be added to the email list, please contact coordinator Merle Massie at merle.massie@usask.ca.
Webinars, Training and Events
Starting in May, SURE will offer a series of live webinar/seminars as training events or learning opportunities on a variety of topics of interest to student researchers. Check back often as this list grows. 
Event
Description
Presenter
Date/Time
Register
Getting into Graduate School - SURE roundtable
Join us for a roundtable discussion on how to get into graduate school
USask graduate student panel

July 22

11am - noon

How to Create a Research Poster
Tips, tricks and new ideas on how to create a really great research poster. 
Merle Massie

July 23

11am - 12:30

Three minute elevator pitch/poster talk
How to make your research shine -- in three minutes. 
Merle Massie

July 29

11am-noon

Creating Top Cover Letters and Resumes
Hints, tips and tricks to building great cover letters and effective resumes and CVs to help you land that interview. 
Brock Egeto (SECC)

August 12

3:00 - 4:00 pm

Ace the Interview
Build your confidence in the interview process! 
Brock Egeto (SECC)

August 19th

11am - noon

Summer Social and Poster Symposium
The end-of-summer Undergraduate Research Symposium 
online with asynchronous and synchronous components

Synchronous: Wednesday

August 26th 9am to 5pm
Event

Description
Presenter

Original date

Recording

SURE Orientation and Kickoff (for students)

PAST

A brief orientation of the SURE program and its objectives, a chance to shape the program, and an open forum from previous USRA students on the best and worst of summer research!

Merle Massie and others

May 5th 

3pm

Comprehensive Searching for Your Literature Review

A comprehensive literature review begins with a comprehensive search of the available research. This session will help you identify different types of research resources and provide tips to help you search them effectively and organize your research.

Susan Murphy



Friday May 8, 

11:00 am - 12:00 pm

 

Reading, Analyzing, & Organizing Your Sources for Your Literature Review
This workshop encourages participants to reflect on their current reading practices, offers tips and strategies for engaging critically with sources, and provides practical advice for managing your sources.
Jill McMillan


Thursday, May 14

11:00am-12:00
Mixed methods
Key concepts and considerations in mixed methods research
Marla Rogers

May 19th

9am-noon

 

Research Data Management
This workshop will discuss the ongoing cultural shift towards making the research process more transparent. The goal of this session will be to provide strategies and tools for students to document, organize, connect, and share the products that they create during the research process.
Kevin Read

May 20th

11am-noon

Writing Your Literature Review
This workshop focuses on the key components of Literature Reviews: purpose, audience, and structure. Special consideration will be given to rhetorical moves and the role of synthesis in academic writing.
Jill McMillan
Thursday, May 21

11:00am-12:00
NVIVO workshop
An overview of NVivo with built-in practice sessions. Limited to 20 participants.
Rachel Tang

May 25th 

9am - 11am

 

Developing Good Habits

This workshop will discuss time management and goal-setting tools and strategies that may help you enhance productivity and address common time management challenges.

Gina Koehn

May 27th

Link to Panopto. Requires USask NSID to view.

Managing your References with Zotero

Zotero is a free software that makes referencing your sources easy. This session will provide an introduction to features that allow you to organize, compile, and format your citations.

Helen Power

Recorded June 1 2020

 

Survey Design

This webinar will introduce you to the basics of designing a high quality survey, including choosing appropriate question types, avoiding bias in survey questions, and ordering of survey questions

Janel Ferguson

Recorded June 3 2020

GIS workshop
A workshop overview of ArcMaps
Tayyab Shah of SSRL

Recorded June 4th 2020

 

Equity, Diversity and Inclusion in Research
An overview of issues of equity, diversity and inclusion in the academy, and why they matter
Erin Prosser-Loose

Recorded on June 8th 2020

Introduction to SPSS/Statistics
An overview of SPSS and introduction to statistics, with practice sessions.
Ana-Maria Bogdan of SSRL

Recorded on June 10th 2020 

Networking and LinkedIn
An introduction to how to network and build your online profile.
Brock Egeto of SECC

Recorded on June 23rd 2020

Writing a Journal Article
Tips and tricks to polish your journal article
Ghassan Al-Yassin and Liv Marken

Recorded on June 24th 2020

Publishing with USURJ
How to publish a paper or volunteer with USURJ -- USask Undergraduate Research Journal
Ghassan Al-Yassin
Recorded on June 25th 2020
A journal club is an excellent way to learn how to read and analyze a journal article. SURE's student-run journal club meets on Mondays at noon. For more information and to join, please contact Josh Katz at Josh.katz@usask.ca or Tayab Soomro at tayab.soomro@usask.ca. 
Physiology and Pharmacology student Moiz Hassan has organized Friday socials for SURE students. Join the crew on Friday afternoons at 3:30. All SURE students are welcome to join this space as a way to connect with other undergraduate researchers! If you'd like to join in, you'll get instructions after you sign up at
the SurveyMonkey link.
The University of Saskatchewan Safety Services portal has a number of online training courses -- with more rolling out in summer 2020! Note: all links take you to the Safety Services training portal and registration is through Safety Services for these courses.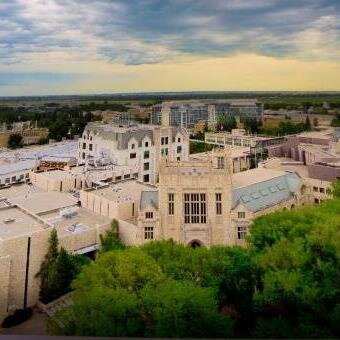 Many students, staff and faculty are required or encouraged to complete the online TCPS 2: CORE ethics training offered by the Panel on Research Ethics. It contains 8 modules on research ethics that are applicable to all research, regardless of discipline or methodology, and can usually be finished in about 3-4 hours.
Find it here: tcps2core.ca
---
The University of Saskatchewan Library has developed a self-guided online tutorial on Academic Integrity. It's well-worth your time. 
Find it here: Academic Integrity Tutorial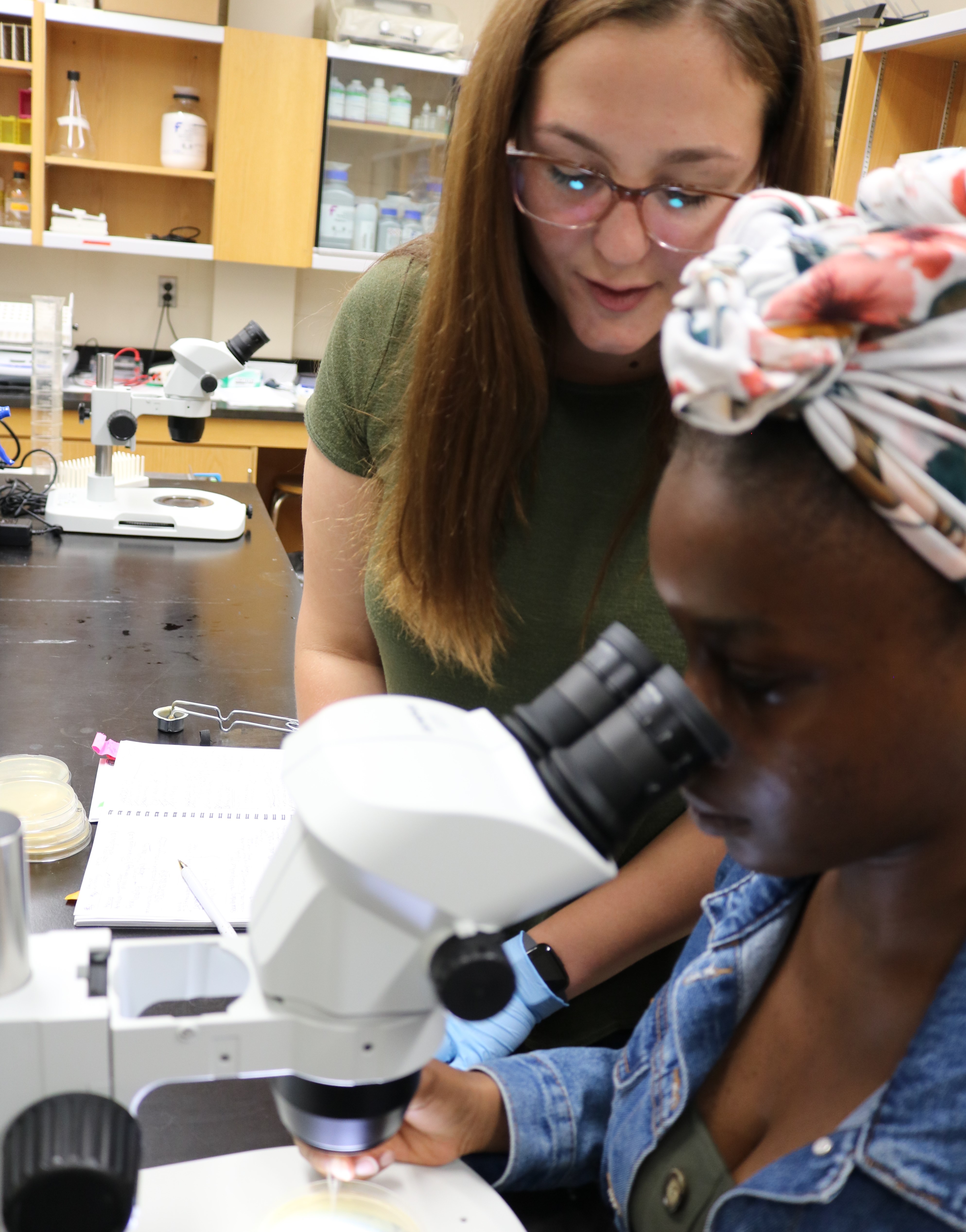 The Social Science Research Lab has a number of webinars archived and available via their YouTube channel. If you are unable to attend one of our live training sessions, these might give you a good start.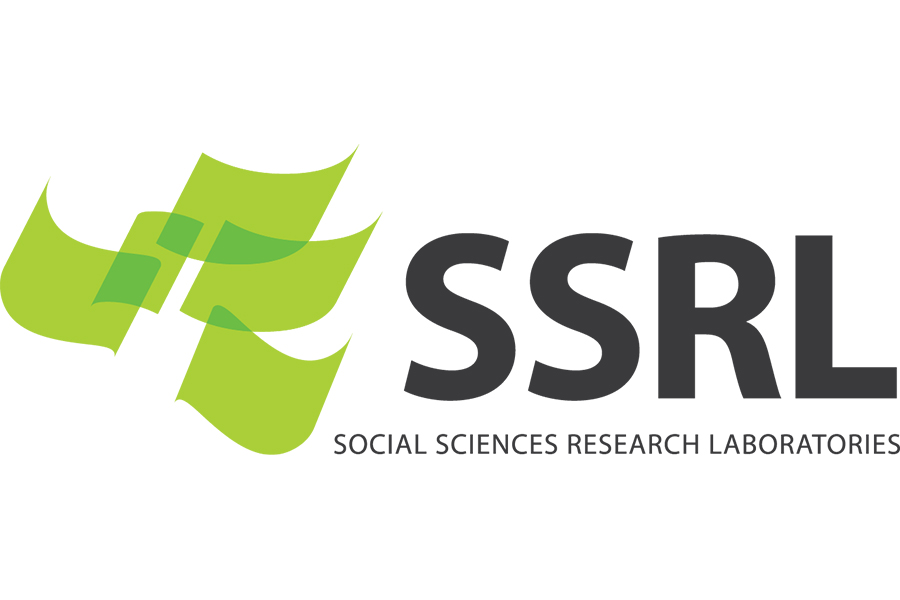 Remote Research Support
Researching Remotely
The University of Saskatchewan has compiled an excellent site called Researching Remotely.
---
The Gwenna Moss Centre for Teaching and Learning has developed some guides -- particularly useful if you're giving presentations online, or teaching. Find it at Remote Teaching. 
---
The University of Saskatchewan Library has numerous resources for students conducting research. These include workshops and webinars, writing help, math and stats help, copyright issues, citation guides, research guides and more. Find all this and more under 'Get Help.'