Who can join?
Undergraduate students conducting research
All undergraduate students conducting course-based, independent, or faculty-led research projects at the University of Saskatchewan are welcome to take part in SURE: Student Undergraduate Research Experience.
Read our story about launching SURE as a pilot in spring 2020.
Students who register in SURE will be eligible to receive co-curricular credit by completing a minimum ten hours of research training, webinars, or events supported or delivered through SURE each term (fall, winter, or summer). SURE also partners with the College of Graduate and Postdoctoral Studies for the annual Summer Symposium, and with the USSU to support the Undergraduate Research Symposium in January.
Fall 2020 Registration ended September 30th 2020. Winter 2021 SURE registration will open in December 2020. However, all undergraduate researchers are welcome to access and use our resources. 
Webinars, Training and Events
SURE and University of Saskatchewan partner departments (such as USask library, Student Employment and Career Centre, Campus Safety Services, Social Sciences Research Lab and others) offer live and recorded webinar/seminars as training events or learning opportunities on a variety of topics of interest to student researchers. Check back often as this list grows. You may attend live, or watch a recorded event after -- both are acceptable for SURE CCR credit. 
| | | | | |
| --- | --- | --- | --- | --- |
| Event | Description | Presenter | Date/Time | Link |
| Avoiding Plagiarism | What is plagiarism, and how do we avoid it and address it? | Jill McMillan | Monday, November 2nd 3:30pm | |
| Publishing with USURJ | Roundtable with senior USURJ editors plus open Q&A to answer all your questions about publishing in a journal! | USask Undergraduate Research Journal senior editorial team | Thursday November 5th 3:30pm | |
| Revision and Managing Feedback | Working on something? Tips and tricks on managing feedback and revision. | Liv Marken | Wednesday November 18th 3:30pm | |
| USask Undergraduate Research Workshops | Build your research skills. Topics include developing research questions, strategic searching for information, and communicating your research results. | USask Library Student Learning Services | Varies -- check the link for upcoming and past webinars such as Refining a Research Topic and Developing a Research Question; Comprehensive Searching for your Literature Review; Finding and Evaluating Sources; Sharing your Academic Work; How to Create a Research Poster.  | |
| USask Undergraduate Writing Workshops | There are a number of excellent undergraduate writing workshops being offered online this fall.  | USask Library Student Learning Services | Topics include: Science Writing Basics, How to Write an Excellent Paper; Punctuation 101; Powerful Paragraphs; Writing Thesis Statements; Using Evidence in Your Writing; Editing and Proofreading Tips and Tricks; and more! | |
| USask Undergraduate Citations Workshops | Workshops to help you navigate each discipline's unique citation style | USask Library Student Learning Services | Learn APA, MLA and Chicago.  | |
| USSU Undergraduate  Symposium | The annual USSU Undergraduate Research Symposium  | undergraduate student researchers | January 2021 | View past event calls here: USSU Undergraduate Symposium |
SURE previously recorded webinars are all available for viewing. Each viewing can count toward your SURE 10 hours for co-curricular credit. Follow these links to SURE playlists on YouTube, where you can also subscribe and be notified when we add new videos.
The SURE program is sponsoring the Science, Research & Society Club.
A noon lunch and learn session open to SURE participants and the wider campus community, this club aims to engage students in STEM and research across campus. It aims to support students in two ways: One, create a safe space for students to discuss, analyze and question research articles, science concepts and ideas; Two, explore the human aspects of science by having conversations about topics like imposter syndrome, representation in STEM and research and EDI (Equity, Diversity and Inclusion).
Live link to Friday noon lunch events. 
The University of Saskatchewan Safety Services portal has a number of online training courses, several of which can count toward your SURE Co-Curricular Credit. Note: all links take you to the Safety Services training portal and registration is through Safety Services for these courses.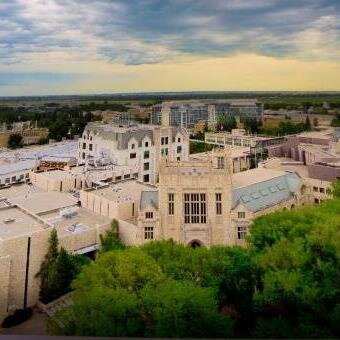 Many students, staff and faculty are required or encouraged to complete the online TCPS 2: CORE ethics training offered by the Panel on Research Ethics. It contains 8 modules on research ethics that are applicable to all research, regardless of discipline or methodology, and can usually be finished in about 3-4 hours. (Please note: you may only count TCPS 2: CORE towards your SURE CCR credit once). 
Find it here: tcps2core.ca
---
The University of Saskatchewan Library has developed a self-guided online tutorial on Academic Integrity. It's well-worth your time. 
Find it here: Academic Integrity Tutorial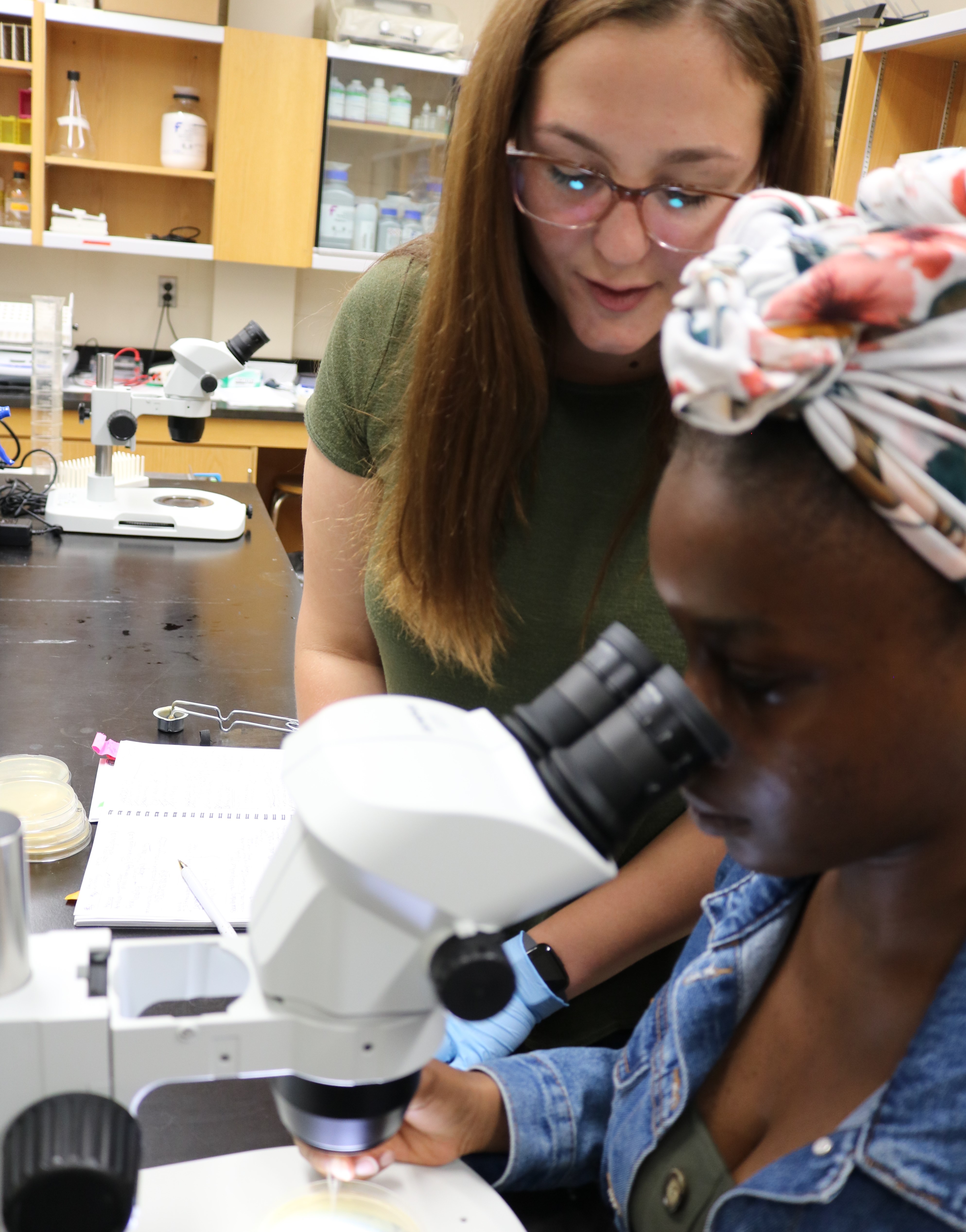 The Canadian Hub for Applied and Social Research (formerly SSRL Social Sciences Research Laboratory) has a number of webinars archived and available via their YouTube channel. If you are unable to attend one of our live training sessions and you need something that SURE did not cover, check these out. 
Remote Research Support
Researching Remotely
The University of Saskatchewan has compiled an excellent site called Researching Remotely.
---
The University Library has laid out their remote library online instructions. 
---
The Gwenna Moss Centre for Teaching and Learning has developed some guides -- particularly useful if you're giving presentations online, or teaching. Find it at Remote Teaching. 
---
The University of Saskatchewan Library has numerous resources for students conducting research. These include workshops and webinars, writing help, math and stats help, copyright issues, citation guides, research guides and more. Find all this and more under 'Get Help.'